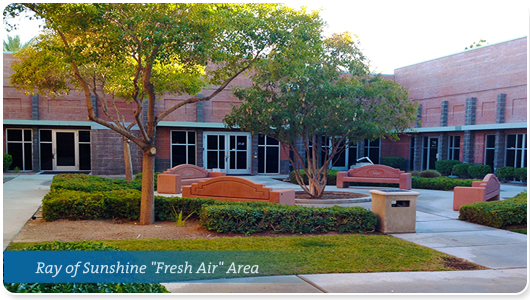 Good candidates for adult day care centers are seniors who:
• Can benefit from the friendship and functional assistance a Ray of Sunshine offers.
• May be physically or cognitively challenged but do not require 24-hour supervision.
• Are in the early stages of Alzheimer's disease.
• Are mobile, with the possible assistance of a cane, walker, or wheelchair.
• Are continent (in most cases).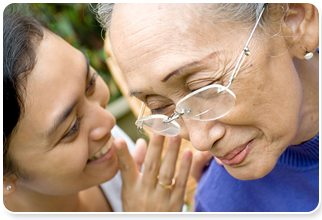 Ray of Sunshine Adult Day Care was created to provide support for families and their senior loved ones.
We aim to provide programs and activities to help edify and motivate our guests. Our goal is to give seniors a chance to get out of the house and obtain a combination of both mental and societal stimulation.
At Ray of Sunshine, you will find an amazing group of caregivers at our center in Las Vegas, Nevada. Each day we focus on providing loving care and exciting learning activities for your loved one. You'll be able to set a schedule (full time or part time) that works with your family's busy life.